The National Democratic Congress launched their manifesto dubbed, "The Peoples Manifesto" on the eve of September 9, 2020.
John Mahama, flagbearer of NDC, stated that this manifesto can change all the problems in the various sectors in Ghana. NDC manifesto is a 143-paged policy document that contains hundreds of potential policies to develop the nation. The numerous promises have been revealed but there are 5 promises that could touch the hearts of Ghanaians.
Read Also: Chairman Wontumi alleges that the NDC Manifesto is a will for Tracey Boakye and Mzbel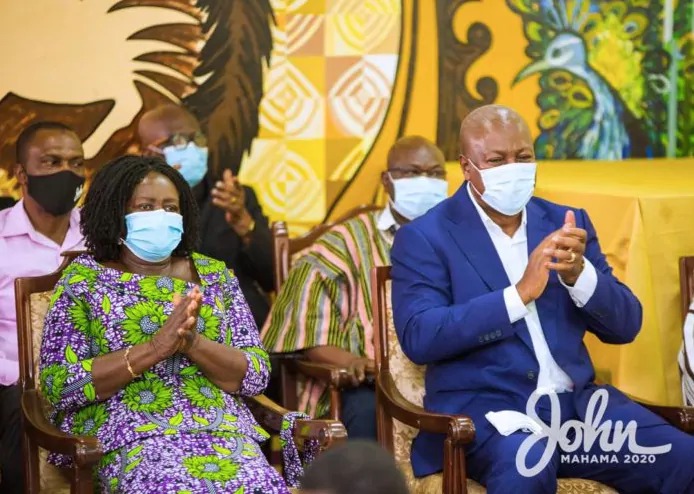 The policy document is seen as the keyholder to the destiny of Ghana. Here are the five promises which are very dear to the hearts of Ghanaians.
1. Absorption of 50% of the tertiary tuition fees for the next academic year:
The National Democratic Congress promised that when elected into government, they will absorb 50% of tuition fees of tertiary students. John Mahama explained further that it is a relief to the students due to the impacts of COVID-19.
2. Free SHS to be extended to private institutions:
Although SHS students who attend private institutions are known to be very wealthy, the NDC promises them free SHS . The Free SHS policy implemented by the NPP has some little flaws and NDC have promised to restructure it. When this happens, students with of financial background can also make it to private schools to gain academic excellence.
Read Also: NDC to offer 50% slash on school fees of tertiary institutions when elected in power
3. Legalisation of Okada:
The NDC has promised that when they are elected in to power, they will ensure the legalisation of okada. This promise comes very good for the okada riders who have found troubles in the hands of policemen. Although this promise has been praised by many, there are several who think there is no justification to reason for the implementation. People have argued that prostitution, wee-trading and others are also sources of employment and hence can be legalised.
4. Free tertiary education with persons with disability:
This is one of the greatest promise made by the NDC in the 143-paged policy document. Persons with disability need more care and attention and such a promise, when delivered, will be very impactful.
5. Corruption to be made a high risk activity:
The National Democratic Congress, although is tagged with corruption, have promised to make corruption a high risk activity. Corruption is a bad act which has drawn back developmental projects in the country for years.
Read Also: Nana Akufo-Addo appointed as ECOWAS Chairman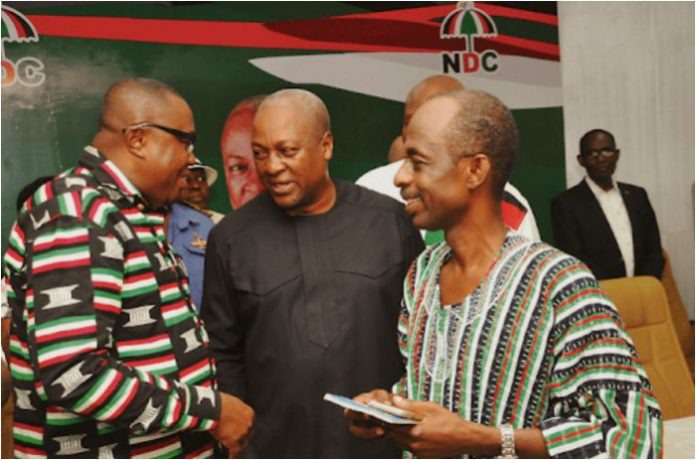 This piece of writing is based on my own understanding and research. You can comment on your thoughts of the NDC Manifesto.