Many people who engage in sporting activities are known to belong to one religion while other atheist.. It is estimated that there are over 2.5 billion Christians and 1.9 Muslims in the world. Although these two religions are widely practiced by sportsmen, some other sportsmen do not believe the existence of God.
Sporting activities have been limited by people as they mostly disregard wrestling and kickboxing. The free will to religion is one of the great privileges which ensures that every sportsman can decide to join any religion of his choice.
While there might be athletes on the ring, court, field, or whatever terrain their sport calls for, sports lovers are often interested in athlete's daily lives. This encompasses everything from their daily life activities, marital status, family life, and to their religion. And one significant aspect of an athlete's personal life is his or her religious choices.

Check out the list of the top five popular atheist sportsmen you never knew of.
1. Rafael Nadal:
Rafael Nadal Parera is a Spanish international who is well known in the world of tennis. The 34-year-old is currently ranked 2nd when it comes to the men's division of the Association of Tennis Professionals. It may come as a surprise for you to know that Rafael Nadal is an atheist. Moreover, he has won about 9 professional awards in Tennis which includes 5 Player of the Year awards and 4 ITF World Champion.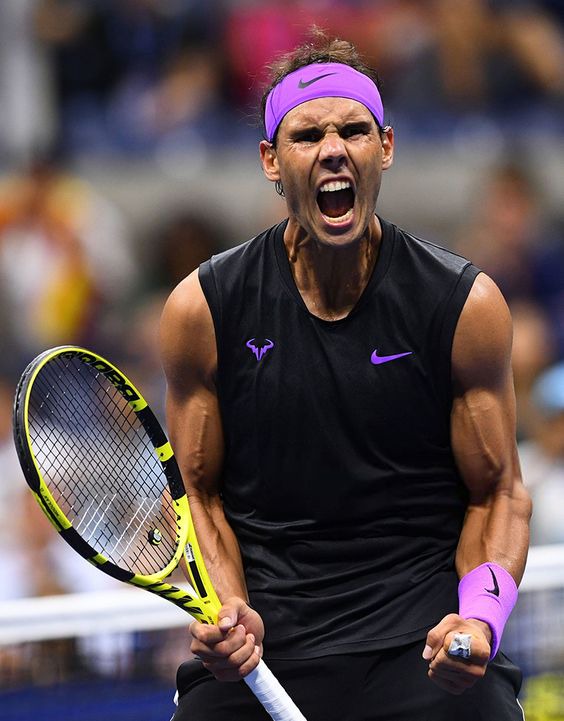 Rafael Nadal revealed in an interview in 2010 that, he does not believe in God and will love to know if God exists. Additionally, he is arguably the most admirable champions in Tennis. Also, his attributes include courtesy, courage, resilience, competitiveness, and epic.
2. CM Punk:
Known in life as Phillip Jack Brooks, CM Punk is a well known retired professional wrestler and martial artist. The CM in his name stands for Chick Magnet or Chicago Made. He is aged 41 and has revealed to the world that he does not believe in the existence of any god. He also made it known that he had his own beliefs that he sticks by.
CM Punk is affiliated to the Straight Edge Society, an organization that ensures its members do not engage in smoking, drinking and promotes discipline. Although the Straight Edge Society might not be a religion, it's just as much a way-of-life, or even more so, than many religions. He holds the record of the longest-reigning WWE Champion in the 21st Century with 434 days.
3. Johan Cruyff:
Johan Cruyff is the greatest Dutch player ever in world football. He revealed that in a football match, all twenty-two players on the pitch pray to their God for victory, and hence if there exists any God, then every match will end in a draw.
Cruyff is a very great Barcelona star who won the Ballon D'or on three different occasions. He was also adjudged the European Player of the Century in 1999 and placed second to Pele on the World Player of the Century honor. In his national team appearance of 48 matches, Johan Cruyff bagged 33 goals. His attributes include teamwork, respect, creativity, and responsibility. He died in 2016 after some illness.
Read Also: Raul Jimenez Heading To Manchester United. What Does He Bring On Board?
4. Riccardo Montolivo:
Riccardo Montolivo is an Italian born footballer who has seen it all in the Serie A league. He has featured for Atalanta, Fiorentina and AC Milan for over 16 years. Also, he declared his state of atheism and he is known to be the first Italian footballer to reveal to the world that he is an atheist.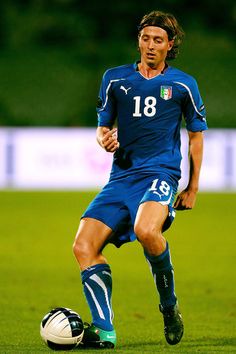 Also, Montolivo is aged 35 and a former captain of Fiorentina and AC Milan. He was born to a German mother and an Italian father in Milan. He won the Serie A Young Player of the Year in 2007 as he featured for Italian from the youth team to the senior side.
5. Bruce Lee:
Bruce Lee was a great and extraordinary athlete who took the world by storm before losing his life at the age of 32 years. It will surprise you that, although Bruce Lee's mother was a Catholic and his father was a Buddhist, he opted out of all these religions and declared himself as an atheist. People had the notion that Bruce Lee had some spiritual powers.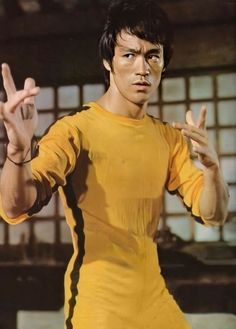 Being from Chinese land, Bruce Lee was very good at martial arts. He was a dual national as his other country was the United States. Furthermore, he had his tertiary education in the United States. His promising life was ended after he was attacked with Cerebral Edema.
In conclusion, knowing your religion is not all what is expected of you, abide by their principles.