Ghana has passed through the hands of several political leaders and policies have enormous effects on the nation. At certain times, some political leaders have disregarded the essence of Ghanaian youths in their policies which others make them a priority.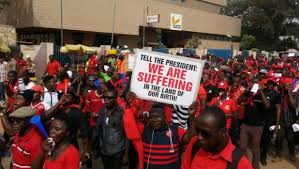 To begin with the unlocking of facts, we have to the definition of youth with regards to Ghana's constitution. According to the Ghana Youth Policy, youth is a person between the ages of 15 and 35.
John Dramani Mahama was a leader who made some great impacts on the nation. He was able to improve greatly in the health sector by construction hospitals for the nation. With all this and other important policies of John Mahama, he sent the nation into discomfort, by taking Ghana to the International Monetary Fund.
Regardless of the financial support provided by joining the International Monetary Fund, there was some uncomfortable conditionality attached.
IMF – International Monetary Fund
Quoting directly from the International Monetary Fund website, "When a country borrows from the International Monetary Fund, the government agrees to adjust its economic policies to overcome the problems that led to the seeking of financial aid". This statement reveals that when a country goes to the IMF for financial support, some policies will be adjusted and some stopped to make sure the borrowers are able to pay back.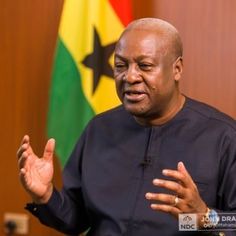 John Dramani Mahama after going to IMF was unable to employ enough youths in the fields of health, education, and other sectors. One commendable youth policy of John Mahama was the employment of 62,825 in the Youth Employment Agency. Unfortunately, nurses were not employed in huge number as it was in recent times, graduate teachers were also in unemployment situations.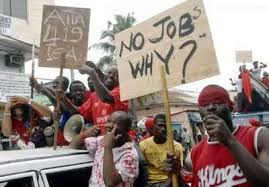 The was a great number of backlogs of graduates in John Mahama's tenure of office. John Mahama did not set up any special policy to focus on youth development in his administration. Scholarships awarding was not very in a good condition and compared to the current state. The decentralization of the award is great.
Read Also: 12-year-old boy escapes with mother after allegedly killing dad
Comparing John Mahama and the current government in Youth development
Comparing to the current governance, there is a great intake of unemployed graduates or youths which has absorbed the majority of the backlog unemployed. Some youths are also enjoying free Senior High School which is commendable. The Presidential Pitch has been implemented by Akufo-Addo to fund the youths who are into entrepreneurship.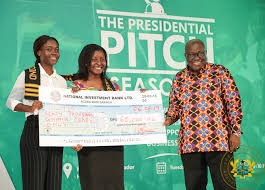 Great initiatives like "One district, one factory" and "Planting for foods and jobs" have employed many youths. It has fed the Ghanaian youths with a great number of employments. Nation Builder Corpse, although not permanent, has absorbed hundreds of thousands of graduate youths in Ghana.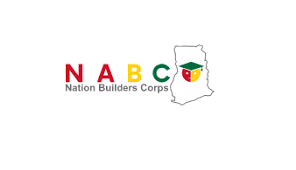 Conclusion
From this brief information, John Mahama could not make great impacts on the youths of Ghana during his times as the president.