The Member of Parliament for Ofoase Ayirebi who doubles as the Minister of Information, Kojo Oppong Nkrumah, has disclosed that the government and security agencies have identified the sources of funding behind the Western Togoland secessionist group.
He stated that other key personalities who are known to be backing this Western Togoland saga have been identified. The young vibrant Minister also gave an assurance to Ghanaians in his speech. He stated that security agencies will deal with people behind the secessionist attacks and publish their names to deter others.
Kojo Oppong Nkrumah added that the action of the secessionist group is criminal. He stated that it is not legal and therefore infringes on the laws of the state. Moreover, he stated that the culprits will face the law accordingly.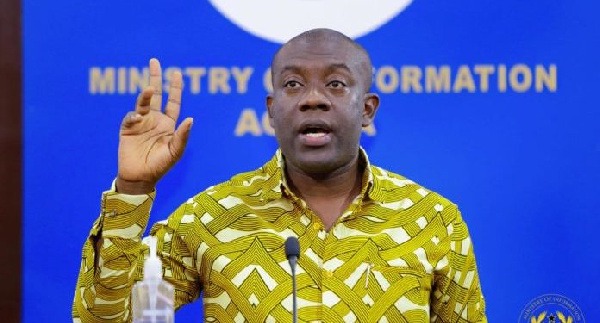 The Honorable Minister updated the nation on a news conference on Sunday, September 27, 2020. This update came in line with the alleged Western Togoland issue on the morning of Friday, September 25, 2020. The secessionist members attacked and road blockade of some major roads in the Volta Region.
One more shocking revelation made by Oppong Nkrumah as he refuted claims about the gathering of intelligence. He said that the group targeted the blast the Akosombo and Akuse dams, Ho Central market, and Adomi Bridge. The security personnel secured the targeted places as they gathered the information.
The secessionist group or Homeland Study Group Foundation attacked two police stations at Aveyime and Mepe in the Volta Region and seized 10 AK-47 rifles.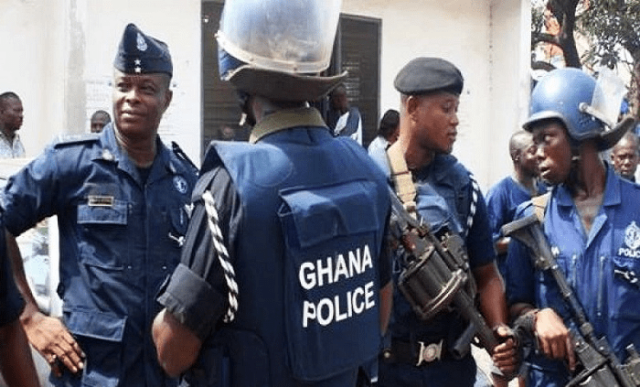 The secessionists ransacked the police stations, released inmates, and physically assaulted and injured police officers.
The security agencies so far have apprehended 31 members of the secessionist group. they are in an investigation with the Bureau of National Investigation and the Criminal Investigation Department of the Ghana Police Service.
Unfortunately, one person died and several others have sustained injuries during the exchange of fire between the security agencies and the secessionist group.
Oppong Nkrumah acknowledged the condemnation of the group's action by the Council of State and National House of Chiefs. In conclusion, he said the security agencies would arraign them before the court for prosecution.