Manchester United, as every club would have done, immediately after selling a player or even in the process of selling, looks for his potential replacement. Unfortunately, it did not happen in the transfer of Romelu Lukaku from Manchester United to Internazionale Milan.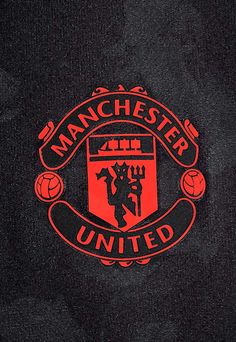 Ole Gunnar Solskjaer was not able to get his hands on some targets who were to offer him helping hands in default of the Belgium goal poacher Lukaku. The Red Devils in 2019, listed Timo Werner, Wissam Ben Yedder, Moussa Dembele, Pierre Emerick Aubameyang and Inaki Williams to join their squad to bolster the attacking prowess.
Read Also: Manchester City To Land The Signature Of Nathan Ake for £43M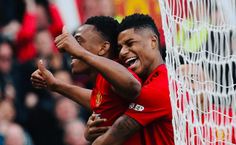 Ole Gunnar Solskjaer's decision to play Anthony Martial as the sole striker has made the magic for the Red Devils. Anthony Martial took full responsibility of goal scoring. Although Martial was able to do his possible best in the striking role, supporting goals from Mason Greenwood, Marcus Rashford and january signing Bruno Fernandes.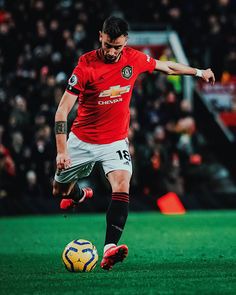 Due to the lack of a back up striker, Manchester United signed Odion Ighalo on loan to support. Prior to the start of a new season, Manchester United have now seen why getting more supplement strikers is very important. They have turned their attention on Mexican attacker of Wolverhampton, Wanderers, Raul Jimenez. The 29-year-old will potentially join the Manchester side although several interests from clubs like Juventus.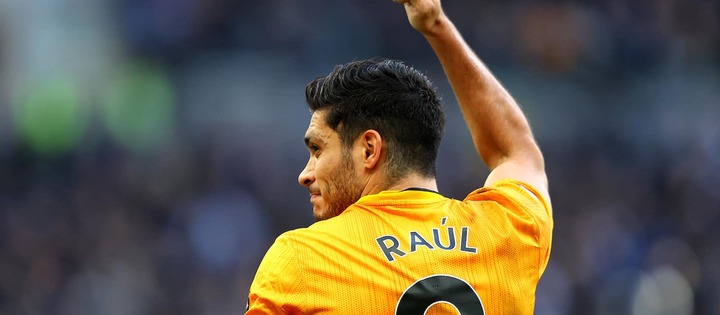 Earlier in the week, news spread that Nuno Espirito Santo has cashed in on SC Braga striker Paulinho for € 30 million. This is due to the interests of teams in Raul Jimenez and hence is looking into the markets to get the best player to replace Raul. So interestingly, Paulinho is a Portuguese and Wolves always resort to Portuguese players when looking for players.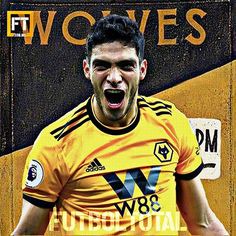 What Raul Jimenez Brings On Board For Manchester United
Raul Jimenez is a player of full excitement and speed. Manchester United will need him for his qualities, essential skills and offer improvement in their squad and boost their competition with clubs like Liverpool, Chelsea and Manchester City for glory.
Raul Jimenez scored more goals in all competitions than any Manchester United player. The Mexican footballer bagged in 26 goals and providing 9 assists in all competitions this season making him have 35 goal contributions. Comparing to Rashford and Martial, they contributed 33 and 31 respectively. Raul scored over 33% of Wolves' Premier League goals.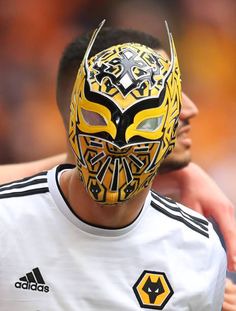 In the 2018/2019 season, that is Raul Jimenez's first season in England, he contributed 30 goals in all competitions. Comparing with Manchester United's attackers, Marcus Rashford contributed 25 goals while Anthony Martial also contributed 16 goals.
The fact is that, for Manchester United strikers, they have great long passers like Paul Pogba and Bruno Fernandes, but they are lagging behind Raul Gimenez in terms of goal contributions.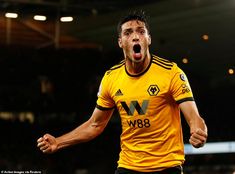 In terms of big chances creation, Raul Jimenez made 13, while Rashford is at 9 and Martial leads with 35. The reverse of it is big chance missed. Anthony Martial leads with 24 big chances missed, with Marcus Rashford missing 13 and Raul Jimenez missing only 9.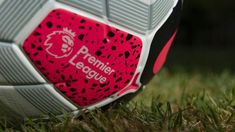 The 2020/2021 edition of the Premier League will start on September 12, 2020.