The 2020 General Elections is imminent and Ghanaians will be mandated to elect their president and parliamentary candidates for the next tenure of office.
As every election year goes, many Ghanaians are preparing to express their political right to select their preferred candidates to lead them in the next four years.
Over the years, many Ghanaian celebrities have pledged their political affiliations and support and sometimes campaign for their preferred presidential candidate. This circumstance is still the same as we are gradually moving towards the December 7, 2020, general election. Here are some celebrities that have already pledged support for the incumbent president, Nana Addo Dankwa Akufo-Addo.
1. Shatta Wale
Ghanaian self-acclaimed dancehall king, Shatta Wale known in life as Charles Nii Armah Mensah, has pledged his full support to Nana Akufo-Addo. The "4 more for Nana" from Shatta Wale came as a result of the historic collaboration of Shatta Wale with Beyonce. As the President took to social media to congratulate him, Shatta Wale reacted by praising Nana Akufo-Addo and also declaring his full support of him in the 2020 general elections.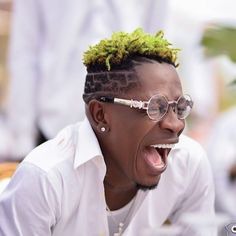 2. Afia Schwarzenegger
The prominent and controversial Ghanaian celebrity, Afia Schwarzenegger on August 2, 2020, recorded a video of herself, pleading to the people of Ghana to vote for Nana Akufo-Addo instead of John Mahama to ensure the continuation of the Free SHS policy. Afia also praised Akufo-Addo for sharing out items during the lockdown days of the COVID 19 pandemic.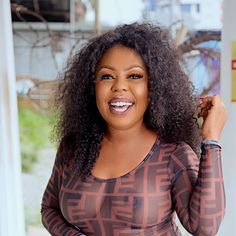 3. Prince David Osei
The well known Ghanaian actor, Prince David Osei, in an interview with netizen Zionfelix, said he was all for the Akufo- Addo led New Patriotic Party due to their many laudable policies. He then added that the National Democratic Congress, should they have appointed a different presidential aspirant besides Mahama, he would have campaigned for them.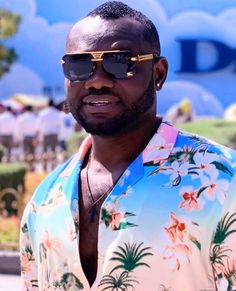 Read Also: Inter Milan To Seal A Permanent Deal For Alexis Sanchez
4. Pope Skinny
The Ghanaian musician who is a former friend of Shatta Wale, also in a self-recorded video, congratulated Nana Addo Dankwa Akufo-Addo for his great policies. He also added that Akufo-Addo is the best president Ghana has ever elected. In conclusion, he endorsed Nana Akufo-Addo for another four years as president of Ghana.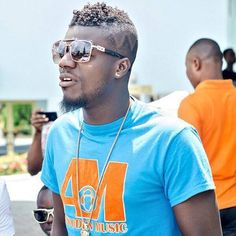 5. Nicholas Omane Acheampong
The Zaphenath Paneah and Tabitha Kum hitmaker has pledged "4 more for Nana". In a recent interview, he made mention that the former president, John Dramani Mahama should step aside so that President Akufo-Addo can continue with his good policies and interventions.