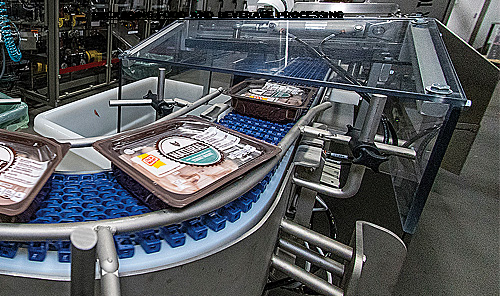 Packaging Food And Beverage Processing: Do you have experience working in a packaging or food and beverage processing facility? If so, you may be the perfect fit for a supervisor role! In this article, we'll discuss what it takes to be a supervisor in this industry, including the necessary skills and experience. We'll also touch on the importance of packaging in the food and beverage industry. So if you're interested in learning more about this exciting career opportunity, read on!
Packaging Food And Beverage Processing
Job Details
Salary
$160,000 a year
Company
TJP Labs Inc.
Location:
Toronto, Canada
Job type
Full-time
Permanent
Overview
Languages
English
Education
No degree, certificate or diploma
Experience
2 years to less than 3 years
Benefits
Dental Care
Full Job Description
Tasks
Train staff/workers in job duties, safety procedures and company policies
Recommend personnel actions such as hiring and promotions
Prepare production and other reports
Supervise, co-ordinate and schedule (and possibly review) activities of workers
Establish methods to meet work schedules and co-ordinate work activities with other work units
Requisition or order materials, equipment and supplies
Work conditions and physical capabilities
Fast-paced environment
Attention to detail
Work under pressure
Personal suitability
Efficient interpersonal skills
Excellent oral communication
Excellent written communication
Flexibility
Judgement
Organized
Team player
Values and ethics
Reliability
Health benefits
Long term benefits
Hiring Insights
Available Until : 21-11-2022
Applicants Should Only Apply If :
You are a Canadian citizen or a permanent resident of Canada.
You have a valid Canadian work permit.
How To Apply
Via E-Mail
Source : Infoghmedia