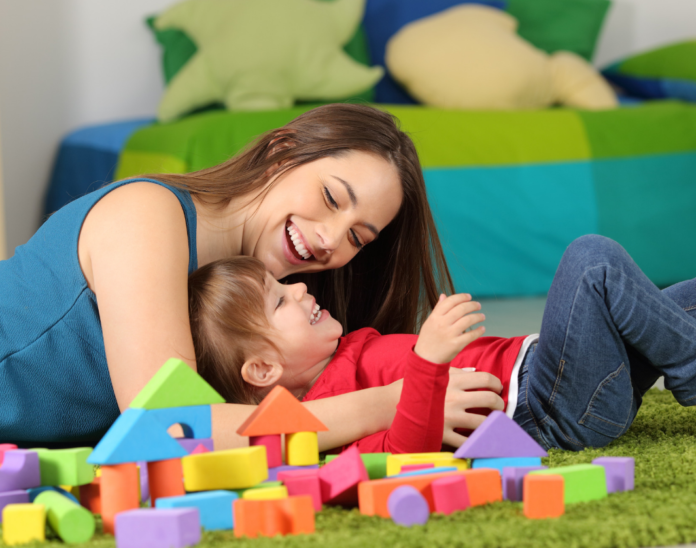 Children's Night Support Worker Needed in UK: During a waking night shift, a night support worker is in charge of helping young people by providing physical and emotional care. This entails teamwork to uphold a secure, joyful, and caring environment that prioritizes young people's health, safety, and welfare. This includes being at work on time and regularly, acting professionally, and setting an example for younger employees and coworkers. Any area of the business may require the services of a night support person.
Job Details
Salary: £10.04 – £11.13 an hour
Job type: Full-time, permanent
Benefits
Full Job Description
Overview and obligations:
Children's Night Support Worker, Cambridgeshire/Hertfordshire border, Meldreth, near Royston
Salary:£10.04 to £11.13 per hour (based on qualifications and competency), plus a night supplement of £25 for each night shift done and a $1000 welcome bonus.
Fourteen shifts (8:45 p.m. to 8:15 a.m.) in a four-week rotation, averaging 40 hours per week.
We will also consider flexible shift schedules to suit you when possible.
Training: Complete training is offered, and after you pass probation, we'll help you pay for your Level 3 Residential Childcare diploma.
In Meldreth, near Royston (on the border of South Cambridgeshire and North Hertfordshire), where our Aurora Meldreth Manor children's home and the school provides education, care, and therapeutic support for children and young people with severe, profound, and multiple learning difficulties leading to complex learning needs, we are currently hiring several Night Support Workers.
What I Do:
Your job at night will be to give our children and young adults the best possible care, including helping them get ready for bed (including bathing and changing), encouraging a healthy sleep pattern when possible, and, of course, checking on everyone in your charge periodically throughout the night to deal with any problems that may arise.
Providing exceptionally high levels of care for our children and young adults
Assisting with getting them ready for bed which will include washing and changing
Encourage a healthy sleeping pattern where possible
Checking on the children and young adults at regular intervals throughout the night and dealing with any difficulties
Ensuring that medical needs are met at all times
Ensuring that the environment is safe, supportive, calm and happy
Please be aware that the role may call for participation in daily personal care and physical intervention routines.
Since this is a waking night job, you will also be expected to help with some little housekeeping tasks when it's quiet (such as loading the dishwasher and keeping the environment tidy).
You will ensure that all of their medical needs are addressed, including the administration and documentation of prescription medication, after receiving thorough training and ongoing assistance.
Your capacity to develop trustworthy relationships, speak clearly, and offer the kind of support our children and young adults need to become more independent will be crucial in this position.
Skills and Qualifications
It is a challenging but utterly gratifying position. Ultimately, we're searching for people passionate about developing connections and making a difference in the lives of the young adults we work with. Therefore, while prior experience would be helpful, it is not required. We value your ability to show the proper mindset to make a difference.
Successful applicants will probably exhibit:
willingness to work hard and learn new things.
the capacity to support, encourage and facilitate independence when appropriate.
Excellent communication and patience skills.
resilient with a strong, upbeat personality.
the capacity to use creativity to satisfy the needs of young people or children.
Being able to work a rota that includes working every other weekend
Benefits and Additional Information
Full training and continued support
Opportunity to study the Level 3 Diploma in Residential Childcare which will be funded by us!
Part-time hours available if required
**Welcome bonus payable in 2 parts – 50% following successful completion of probation and 50% after one years of service
DBS paid for by us
Health cashback plan
Car lease scheme
Bike-to-work scheme
30 days holiday including bank holidays
Life assurance and pension
Perk box
Source: Infoghmedia