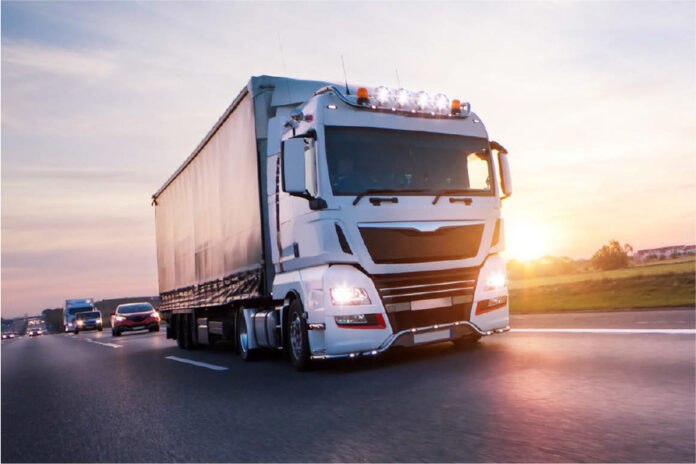 Support Driver Needed in UK: A person who drives a truck for a living is referred to as a trucker, sometimes known as a lorry driver. Typically, the driver operates the vehicle to convey items by road between two locations.
Job Details
Salary: £13.50 an hour
Job type: Full-time, Temporary contract
Full Job Description
Background: The Thames Water Inventory and Supply team manages our strategic distribution hubs, depots, and distribution centers to handle network and critical commodities, field engineering parts and equipment, and mobile plants.
Providing real-time distribution and equipment assistance to help Thames Water businesses meet our service promises on a 24/7/365 basis.
The Role: This role is paying £13.50 per hour across a 45-hour week (c. 9-hour shifts). Shift pattern to be discussed at interview. You will be provided with a tipper truck vehicle and must hold a 3.5-tonne license

Be part of the Inventory and Supply chain team that will:

Deliver plant, signing & guarding (S&G), and materials to support the field workers deployed on the job site from our strategically positioned distribution facilities.
Deliver important information to our clients, informing them of upcoming and planned repairs to the Thames Water water network in their area.
Site monitor field workers guarantee that our guarding on our water infrastructure is compliant with a safe and high standard during the transition between water network fix and reinstatement back-fill completion.
Duties of the Support Driver
Maintain delivery timetables, and notify the logistics coordinator of any deviations affecting service for any outbound or site collection/clearance operations.
Delivery of customer messages and related cone-offs in preparation for emergency or planned work in their letters and cone-offs in preparation for scheduled repair work.
Perform daily inspections before driving off.
Before shipment and loading, conduct a preloading evaluation and utilize the right tie-down for the load.
Finished the loading plan.
Ensure that company policies and procedures, the Domestic and Working Time Directive, and the EU's drivers' hours' laws are followed.
Make that fleet vehicle are compliant and ready for use at the end of each shift and that any problems are noted and reported.
Everything was left organized, spotless, and prepared for usage.
Through adequate training and inspections, guarantee vehicles' safe and secure loading and unloading.
As and when required, aid the depot and yard manager.
Qualifications and Experience
Essential Driving License CAT B
Desirable Driving license CAT C
Desirable New Roads & Street Works Action 1991: Unit 2 Signing & Guarding
Desirable Experience with any Manual Handling Equipment (MHE)
Source: Infoghmedia