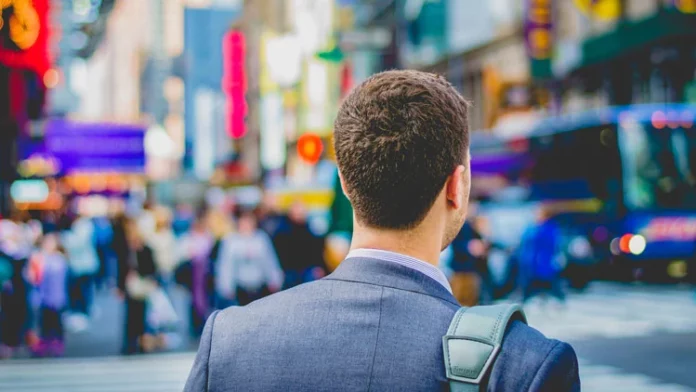 Field Sales representative Needed in Canada: A Field Sales Representative: What Is It? The procedure through which businesses visit leads and sell to them directly is called field sales, sometimes outside sales. Field sales reps often work for B2B and wholesale companies, whose sales procedures depend on developing long-term customer relationships.
You can find the bravery to push above your boundaries and advance to the next level at YESA, the top field sales job opportunity situated in Ontario. With YESA, you have the chance to join a network of young entrepreneurs who are all focused on the same thing: success. As a member of the YESA team, you will have the opportunity to sell as one of our Field Sales Representatives for some of the top companies in the world (Cogeco, Grant Cardone, etc.). When you first sign up with YESA, you will be marketing residential clients' Cogeco TV and Internet home services.
Benefits Of Working With YESA
$5000 to $12,000 per month for paid industrial training.
Grant Cardone Academy full access, worth $6,000 per year.
A competitive gaming environment where top achievers are recognized.
Huge Available monthly bonuses.
We set you up for success rather than leaving you to "sink or swim" by providing daily on-the-job coaching to help you succeed.
Possibility of advancement to management roles or graduation to one of our senior-level businesses (such as Grant Cardone Canada)
About YESA
A vibrant, performance-driven group of young entrepreneurs makes up YESA.
We need hustlers who aren't afraid of a little blood, sweat, and tears, as well as the benefits that come with them, to join the team as we double in size for the upcoming year.
Requirements as a Field Sales Representative at YESA
This role is full-time from Tuesday through Saturday, 12 PM to 8 PM.
Based in Burlington, Ontario, we will offer a relocation package that includes a signing bonus, travel reimbursement, and lodging expenses (for a single person).
Tidy background (criminal checks are required for all team members).
A strong desire to advance and succeed, a fierce desire to compete.
An optimistic outlook
Source: Infoghmedia